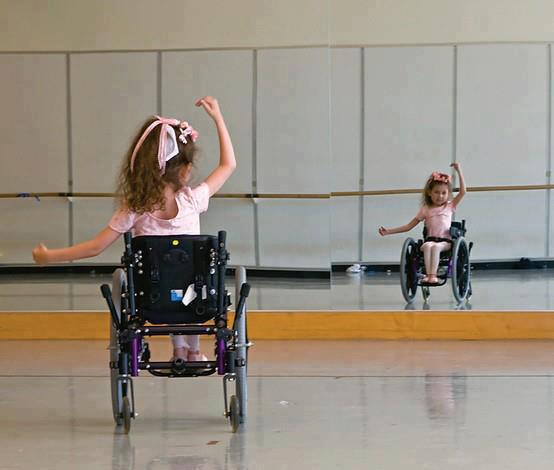 Since its founding in 1935, Centre Harika's mission has been to improve the mobility of people with disabilities and help them lead a better life. Centre Harika has been at the forefront of technological development ever since bringing the CAD/CAM technology for Prosthetics and Orthotics (P&O) production to the Middle East.
For decades, the custom fitting of P&O devices involved a manual plaster casting process that was slow, messy, and uncomfortable for the patient. Computer-aided design and manufacturing at Centre Harika replaces plasterwork and offers a faster, more accurate and pleasant experience for patients. This technology has dramatically changed the way prosthetics and orthotics are produced, by eliminating plaster use and introducing the patient 3D scanner that captures a high-resolution 3D model of the patient in seconds- with no patient contact.
We are there when and where you need us.
Our main goal is to improve your quality of life by providing excellent service from the first consultation till the last fitting. Our team of highly specialised Prosthetics and Orthotics specialists will help you chose the best possible option for you.
To help you even further, we are working closely with the:
Lebanese Army
The CNSS
Non-Governmental Organisations
Insurance Companies
These technological advances combined with the years of experience and excellent customer service guarantees patient satisfaction before, during and after fitting.