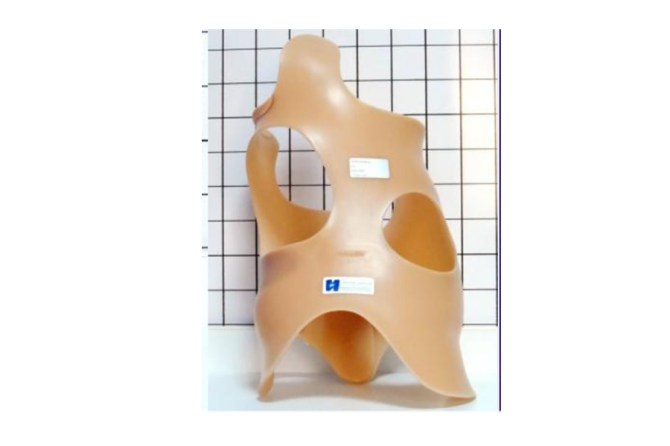 For decades, the custom fitting of back braces involved a manual plaster casting process that was slow, messy, and uncomfortable for the patient. With the new technologies, non-contact 3D optical scanners capture the patient's shape much faster and more accurately than plaster casts – without mess and discomfort.
Computer-based 3D design software tools let us quickly apply anatomical corrections to the scanned shape to create the desired form.
A high-speed carver automatically fabricates an accurate, lightweight foam mold for forming the back brace.
The Canfit™ P&O Design software allows us to visualise all the corrections made to the body, superimpose patient X-rays, photos, or reference lines to guide our work. These computer-based design tools enable us to make shape modifications that are more anatomically correct: we can rotate, align, and twist in ways that we just cannot do in plaster.
Leave a reply